Best child specialists in Guwahati with NICU Care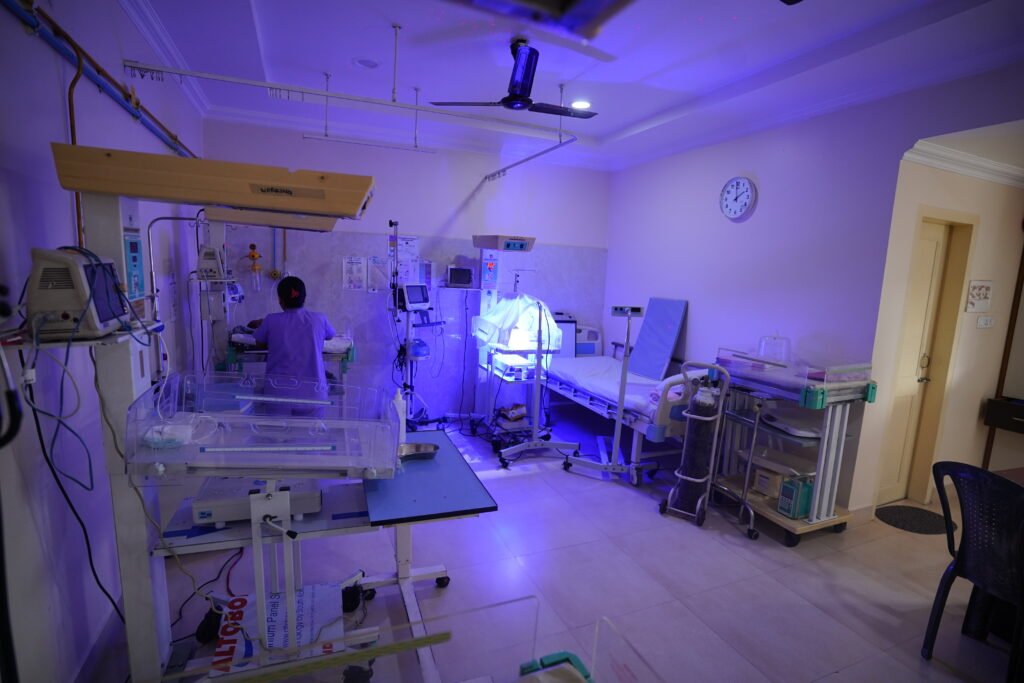 Hayat Hospital in Guwahati is proud to have the best child ICU in the city. The NICU at the hospital is equipped with advanced medical equipment, including incubators, ventilators, and monitors. This ensures that patients get the best care possible.
The hospital also has a team of experienced pediatricians and child specialists who are available 24/7 to provide comprehensive care for children. They are well-versed in providing respiratory support, feeding support, and other specialized care for new-borns and infants as needed.
The NICU at Hayat Hospital provides round-the-clock monitoring of patients' vital signs to ensure that they receive prompt medical attention when necessary. With its advanced medical equipment and highly qualified staff, it is committed to providing the highest quality of care for its youngest patients.