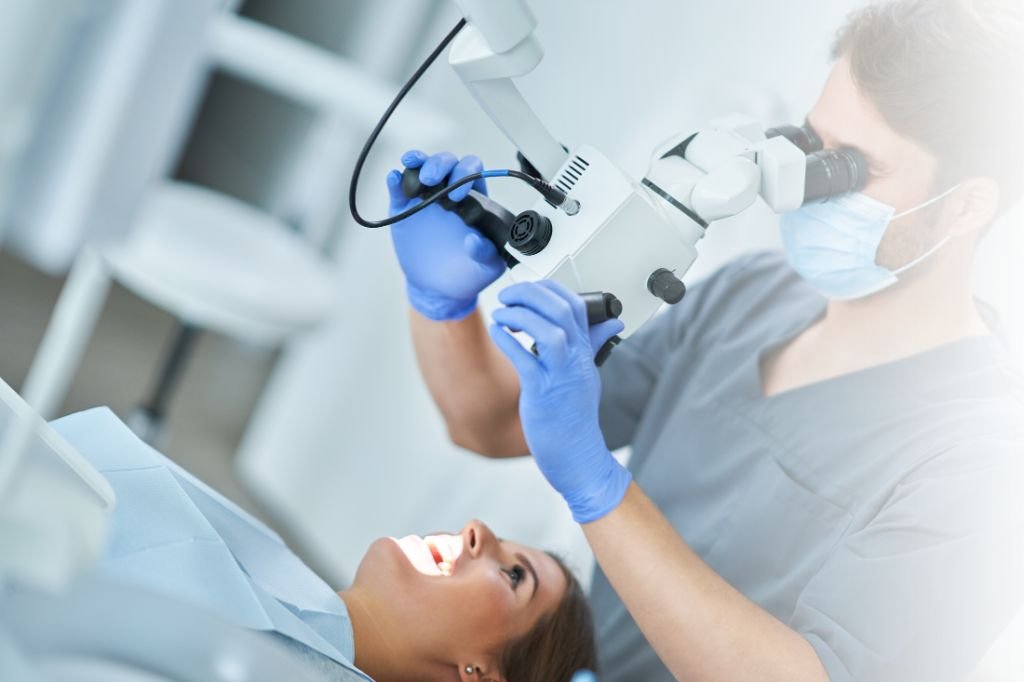 Ent, Head & Neck Surgery
Hayat Hospital is renowned for its well-equipped ENT department, which provides a wide range of treatment options for patients suffering from various ear, nose, and throat conditions. The hospital has some of the best ENT doctors in the region who specialize in treating conditions such as sinusitis, hearing loss, balance disorders, and more. With their expertise and experience in the field of otolaryngology (ENT), these doctors strive to provide the best possible care to their patients. 
Our esteemed otolaryngology (ENT) head and neck surgeons at Hayat Hospital have extensive experience in performing a wide range of procedures to address various conditions. They regularly conduct common procedures such as tonsillectomies and adenoidectomies, which involve the removal of tonsils and adenoids. Additionally, they specialize in thyroidectomies, the surgical removal of the thyroid gland, as well as the repair of eardrum perforations and sinus surgeries using functional endoscopic sinus surgery (FESS) techniques.
At Hayat Hospital, our ENT specialists are committed to delivering high-quality care, utilizing their expertise and advanced surgical techniques. Whether it's a routine procedure or a complex surgery, our team is dedicated to providing personalized and effective treatment to enhance the health and well-being of our patients.
Medical Conditions –
– Vertigo Evaluation.

– Obstructive respiratory distress cases (Stridor).

– Epistaxis cases.

– Foreign body in throat, Ear, Nose.

– Endoscopic examination of nose, ear, throat (larynx).
Treatments & Procedures-
– Septoplasty

– Tympanoplasty / Tympanotomy

– Mastoid Exploration

– Tracheostomy

– Functional Endoscopic Sinus Surgeries

– Open Lateral Rhinotomy Surgeries

– Thyroidectomy

– Adenotonsillectomy

– Parotidectomy

– All Kinds Of Surgeries For Malignancy Head And Neck Region

– Thyroidectomy

– Neck Dissections

– DCR

– Microlaryngeal Surgeries
Meet Our Doctors