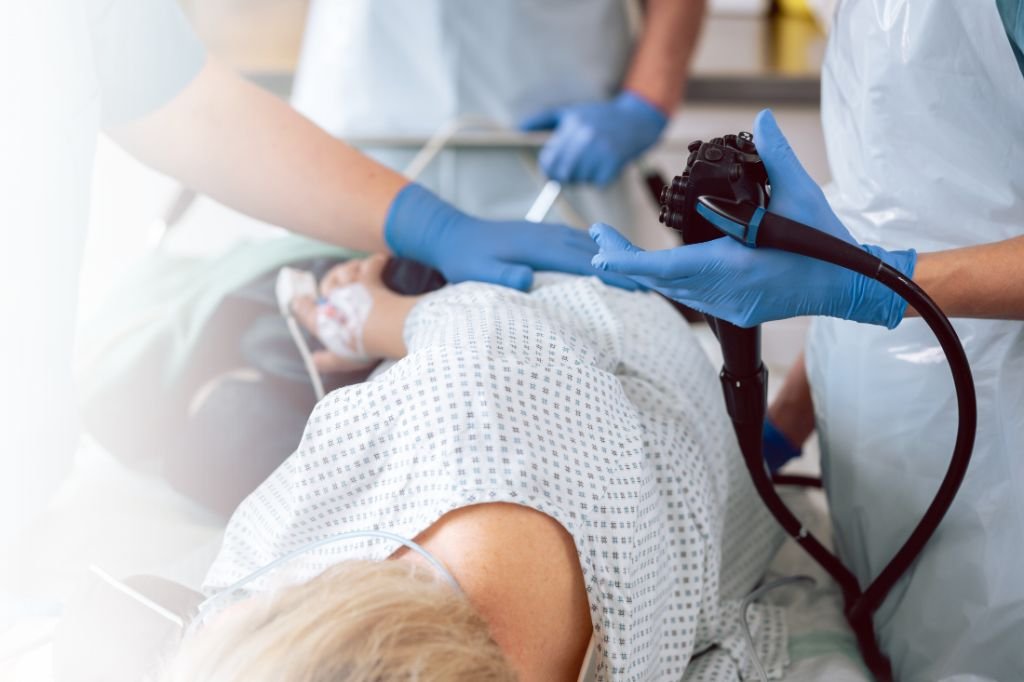 Obstetrics and Gynaecology
At Hayat Hospital, our Department of Obstetrics and Gynaecology is dedicated to providing comprehensive healthcare services for women. We offer a wide range of services that encompass preventive care, diagnosis, and treatment for various gynecologic disorders. Our team is also experienced in managing high-risk pregnancies and providing specialized care for women with cancer in the reproductive tract.
Our primary focus is on promoting women's health and well-being through preventive measures. We offer routine gynecologic examinations, screenings, and counseling to help women maintain optimal reproductive health. Our gynecologists are skilled in diagnosing and treating various gynecologic conditions, such as menstrual disorders, pelvic pain, endometriosis, polycystic ovary syndrome (PCOS), and uterine fibroids, among others.
For women with high-risk pregnancies, we provide specialized care to ensure the health and safety of both mother and baby. Our team closely monitors the pregnancy, provides appropriate medical interventions, and offers guidance and support throughout the entire journey..
We understand the unique healthcare needs of women and strive to provide compassionate, patient-centered care. Our team of dedicated gynecologists, nurses, and support staff are committed to ensuring the well-being of our patients and delivering high-quality services in a safe and comfortable environment.
At Hayat Hospital, we aim to empower women to make informed decisions about their health and provide them with the comprehensive care they deserve.
Medical Conditions:
– PAP Smear

– HPV Screening

– Colposcopy
Treatments & Procedures:
– Emergency Services

– Day Care services

– Elective Service provided

– Indicatives Service

– Gynecological Oncosurgery
Meet Our Doctors