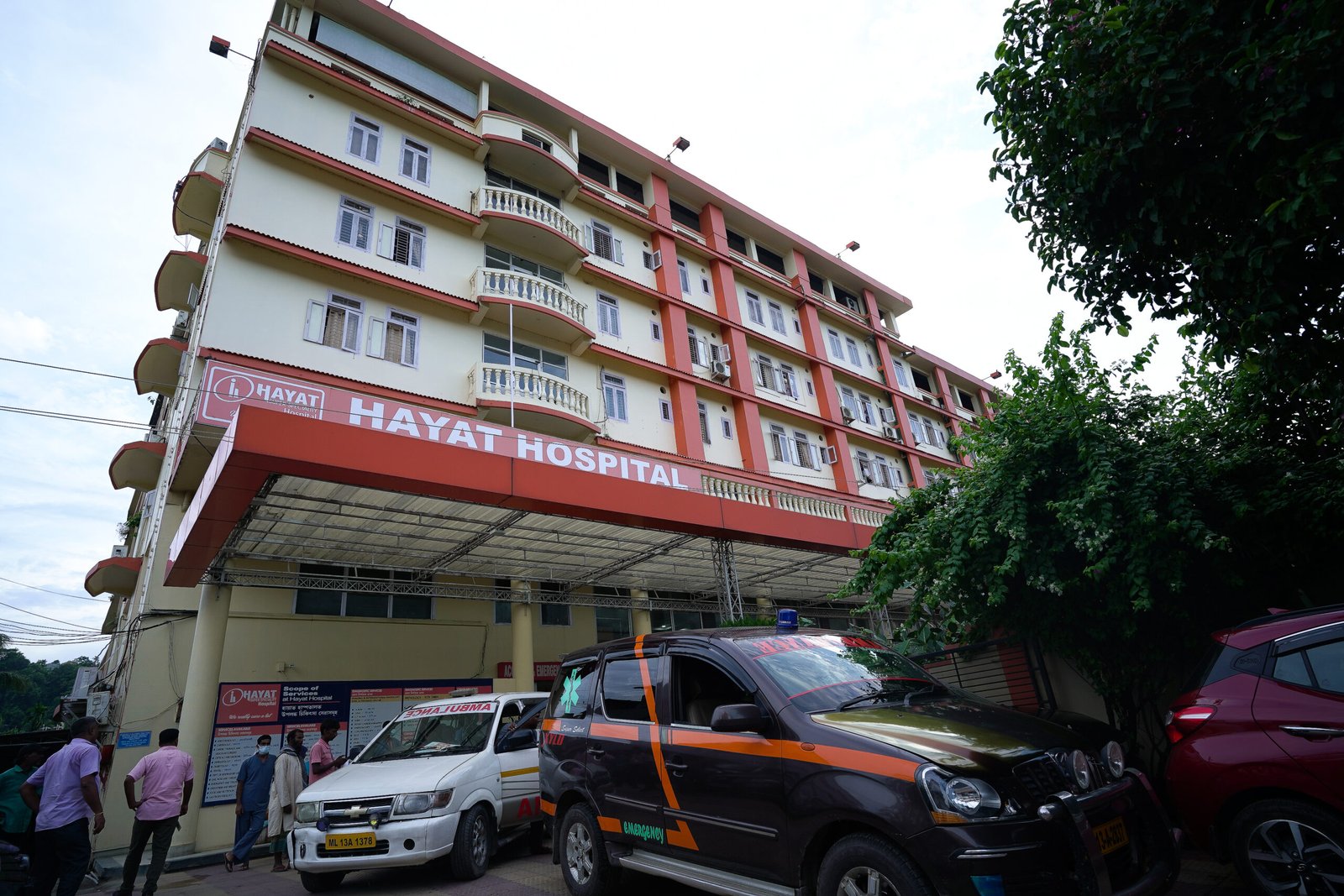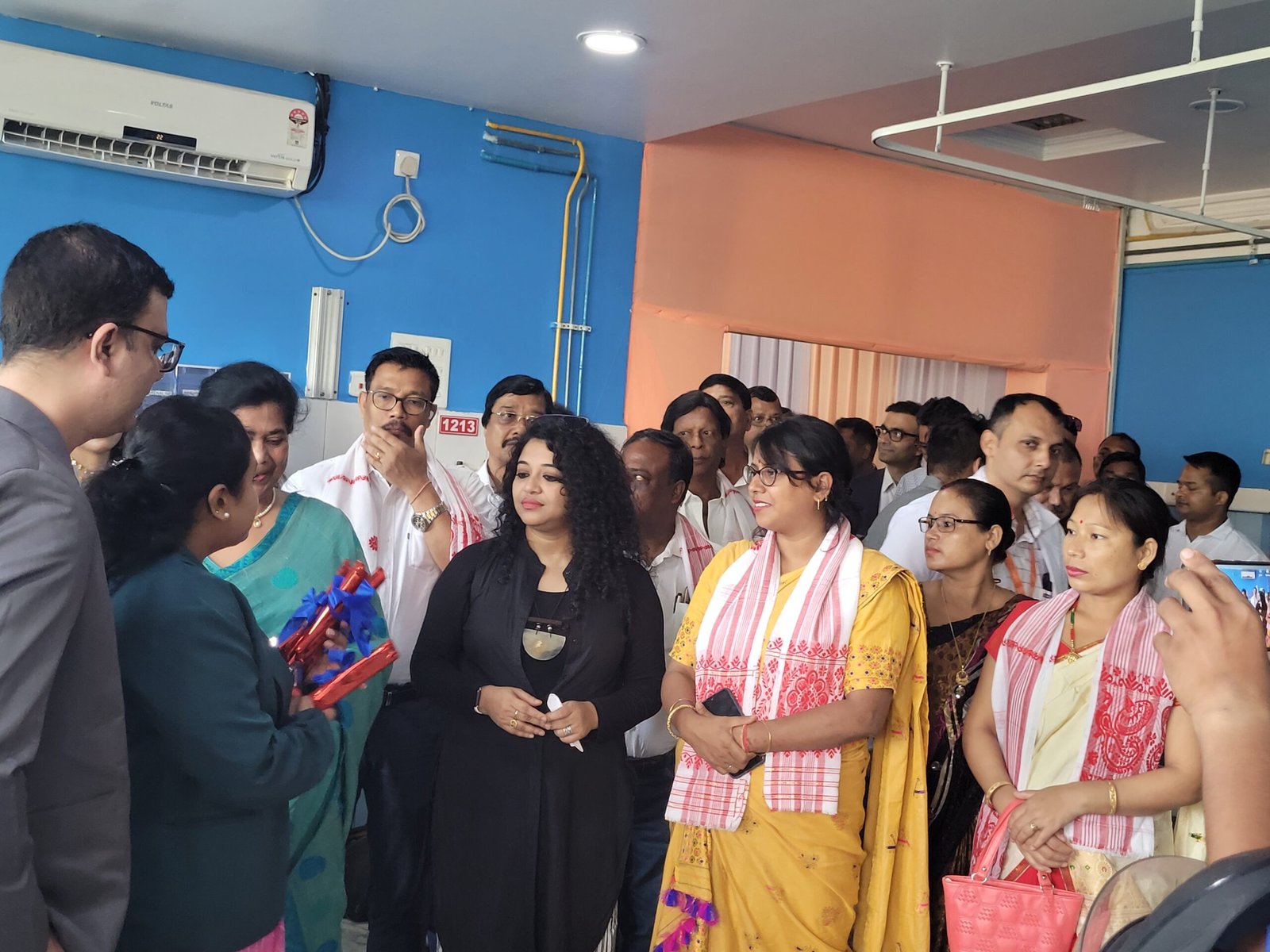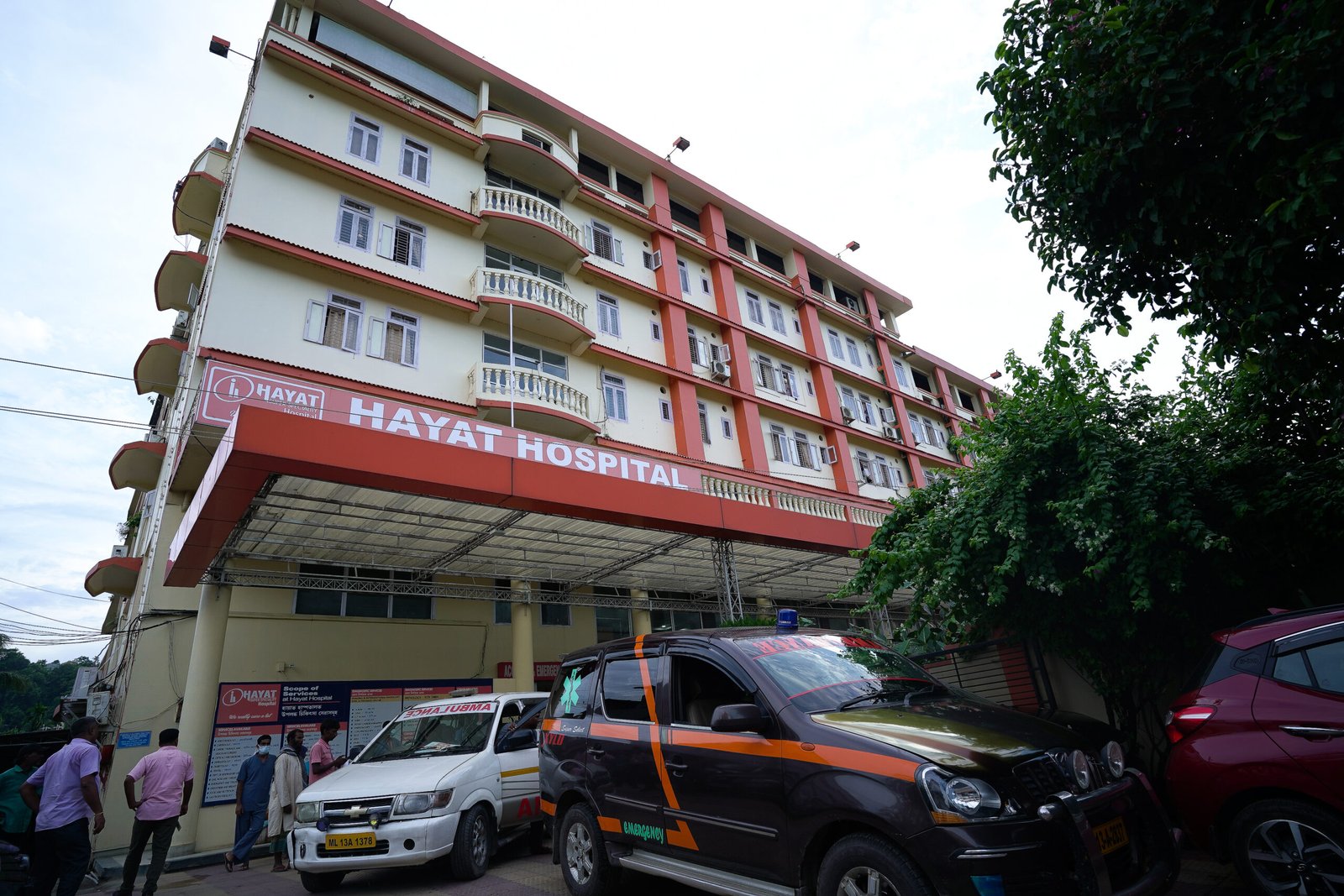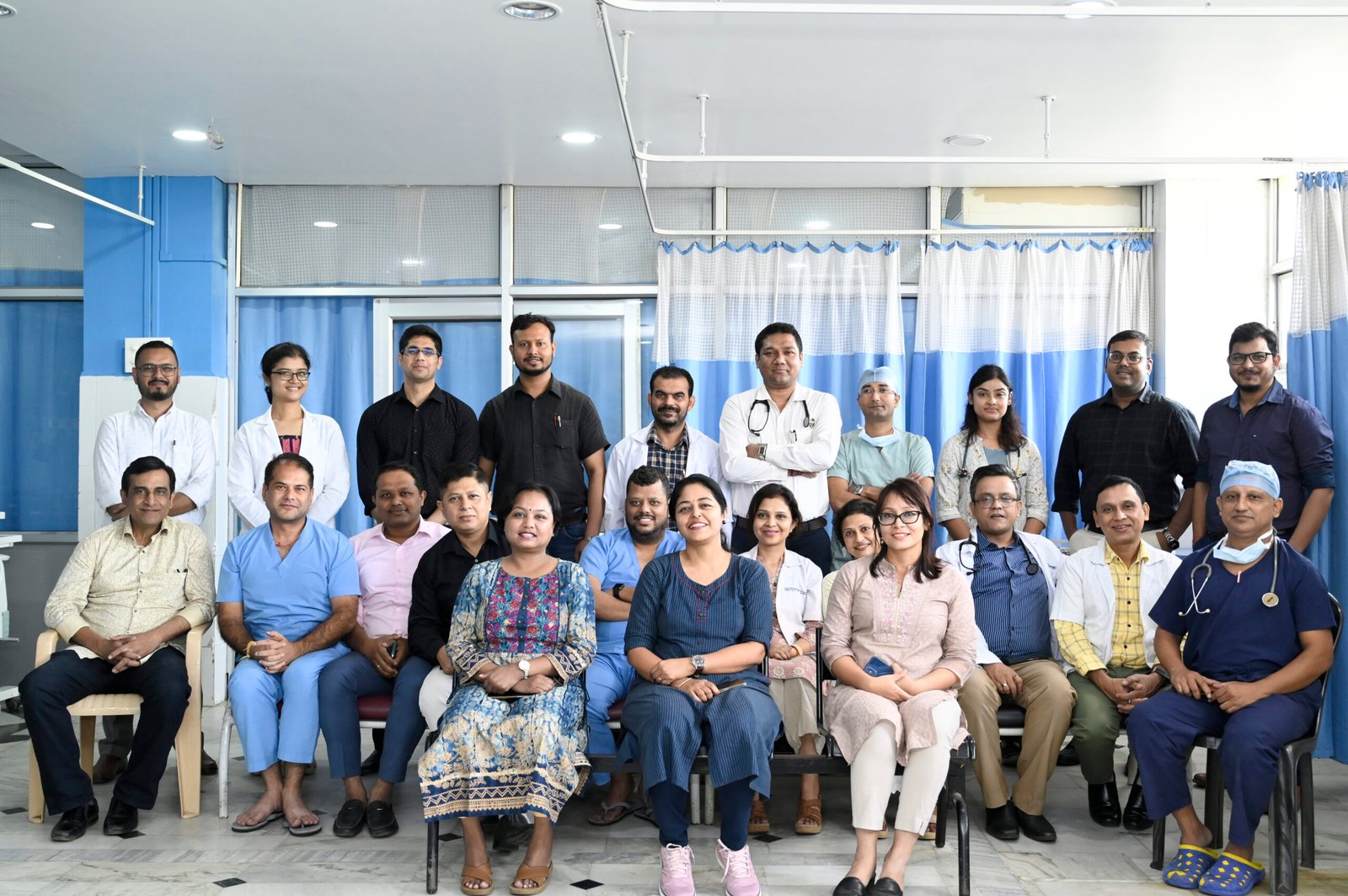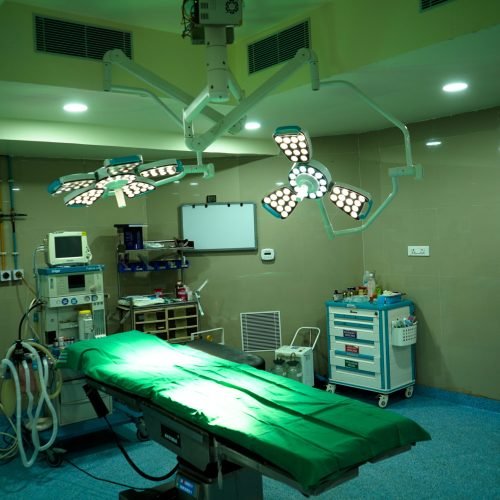 Hayat Superspeciality Hospital - Accredited by NABH and NABL
Hayat Superspeciality Hospital -
Accredited by NABH and NABL
One Of the Best Hospital in Guwahati
Welcome to Hayat Super Speciality Hospital, the best hospital in Guwahati, India. With a legacy spanning 14 years, we have established ourselves as the leading healthcare provider in the region. Hayat Hospital hospital has earned an unmatched reputation for excellence in patient care and medical services, making us the go-to choice for individuals seeking the finest healthcare in Guwahati. We take immense pride in offering state-of-the-art medical facilities, equipped with cutting-edge diagnostic tools and laboratories. At Hayat Hospital, we have curated a team of top medical professionals and medical specialists across all specialties, ensuring that our patients receive the highest level of expertise and personalized care. Experience the unparalleled quality of healthcare at Hayat Super Speciality Hospital Pvt. Ltd., the best hospital in Guwahati, where your well-being is our utmost priority.
Hayat Superspeciality Hospital - All Super Specialty Departments Under One Roof
Yerram Naidu Nimmada
2023-11-08
Very good care and clean hospital
Jyotishman Taye
2023-11-08
Nice experience.
Good services
Dr's and OPD assistant service and behaviour is excellent
Dilip Ranjan Chakraborty
2023-11-08
Good service
Good service
Kaushal Paliwal
2023-11-08
Excellent Services rendered by the Hayat Hospital. Doctors and staff were very good and very cooperative and helpful. Mr Prakash Shah and Ms Sarnali Devi took care of me in Excellent manner and hence I express my special thanks to them along with thanking each and every Doctor and staff who looked after me. Thanks a lot. All the best.
Reejit Bhattacharjee
2023-11-08
Facility in this hospital really good
Book A Free Consultation Now !
Hayat Superspeciality Hospital - Best Hospital in Guwahati
Hayat Superspeciality Hospital -
Your Gateway for wellness
State-of-the-art Medical Facilities
Hayat Hospital, the best hospital in Guwahati, has been instrumental in enhancing the health and well-being of countless patients through its super specialty services. With a focus on providing advanced and quality healthcare, Hayat Superspeciality Hospital stands out for its cutting-edge technology and highly skilled medical professionals. The hospital's state-of-the-art facilities enable accurate diagnoses, effective treatments, and faster recoveries, ensuring that patients receive the best possible care. What sets Hayat Hospital apart is its unwavering commitment to comprehensive and compassionate care, placing the patient at the center of all services. As a result, the hospital has earned a stellar reputation in the region for its unwavering dedication to being the best hospital in Guwahati, offering excellence in healthcare to every individual.
Hayat Superspeciality Hospital - All Super Specialty Departments Under One Roof
Hayat Superspeciality Hospital - Your Gateway for wellness
In recognition of National CPR Week, Hayat Hospital…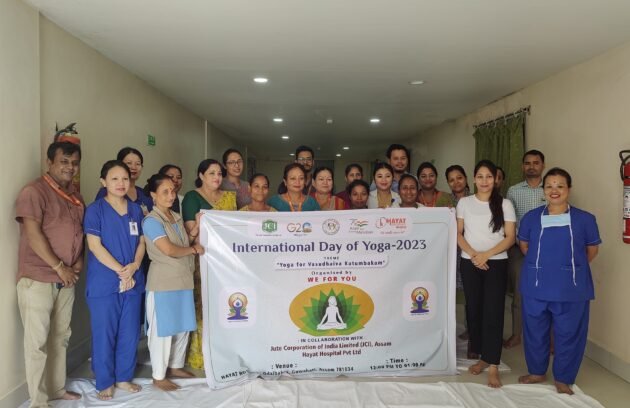 At Hayat Hospital Pvt. Ltd., we recently celebrated…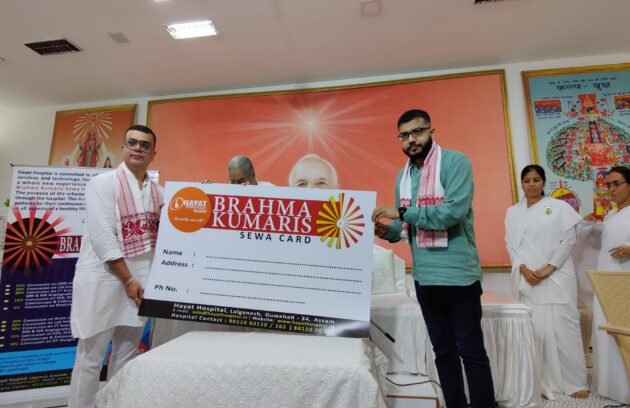 Hayat Hospital is delighted to announce the launch…