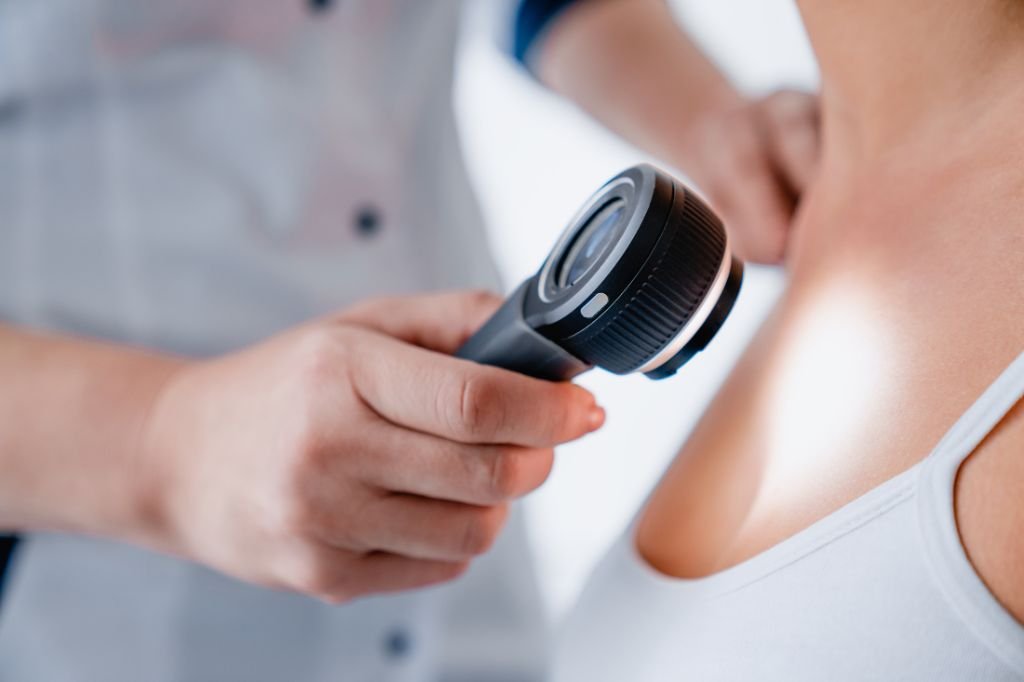 Endocrine And Breast Surgery
The Endocrine and Breast Surgery Department at Hayat Hospital is led by the only qualified (MCh) Endocrine and Breast Surgeon in North East India. The department specializes in diagnosing and treating diseases of the mammary glands, as well as thyroid and parathyroid disorders. The range of mammary gland disorders treated includes malignant tumors like breast cancer, phyllodes tumors, and benign tumors that are growing. Thyroid and parathyroid diseases encompass thyroid cancers and tumors, as well as parathyroid adenomas.
The faculty in the Division of Breast & Endocrine Surgery are dedicated to delivering personalized and comprehensive care to patients with a wide spectrum of benign and malignant tumors. They provide treatment to patients with neoplasms originating in the breast, thyroid, parathyroid, and adrenal glands. Collaboration with various departments within Hayat Hospital ensures a multidisciplinary approach, guiding patients through the surgical decision-making process and offering innovative, advanced diagnostic and therapeutic options.
Hayat Hospital places the utmost value on each patient's emotions, thoughts, and lifestyle when providing medical services. A team of specialists carefully reviews the results of detailed and precise examinations to select the most appropriate treatment method. This information is thoroughly explained to patients before embarking on their chosen course of treatment, ensuring they are well-informed and involved in their healthcare journey.
We are currently managing both the medical and surgical aspects of Endocrine and Breast diseases including:
– Minimally Invasive (trans-oral/trans-axillary) Endoscopic and Open Thyroidectomy for Thyroid Nodules and Graves Disease. Currently, only a handful of surgeons in India are perform­ing trans-oral endoscopic thyroidectomy, a scar-less procedure through which the thyroid gland is removed via the mouth. The first successful trans-oral thyroidectomy for Graves Disease in the North East was performed at Hayat by Dr. Sunil Malla Bujar Barua.

– Minimally Invasive Parathyroidectomy for Hyperparathyroid­ism with Intraoperative Parathyroid Hormone Monitoring

– Laparoscopic and Open Adrenalectomy for Adrenal Tumors.

– Breast Cancer Surgery including Implant/ Flap Reconstruction

– Breast Reduction/Enhancement Procedures

– Diabetic Foot Surgery

– Management of Neuroendocrine Tumors
TREATMENT OFFERED
– Thyroid Surgery . Breast Surgery

– Parathyroid . Adrenal

– Diabetic Foot . Thyroid Disorders

– Breast Disorders . Breast Reconstruction including Implant & Reduction
Meet Our Doctors