Cashless Hospitalization Services
Cashless Hospitalization Services in Guwahati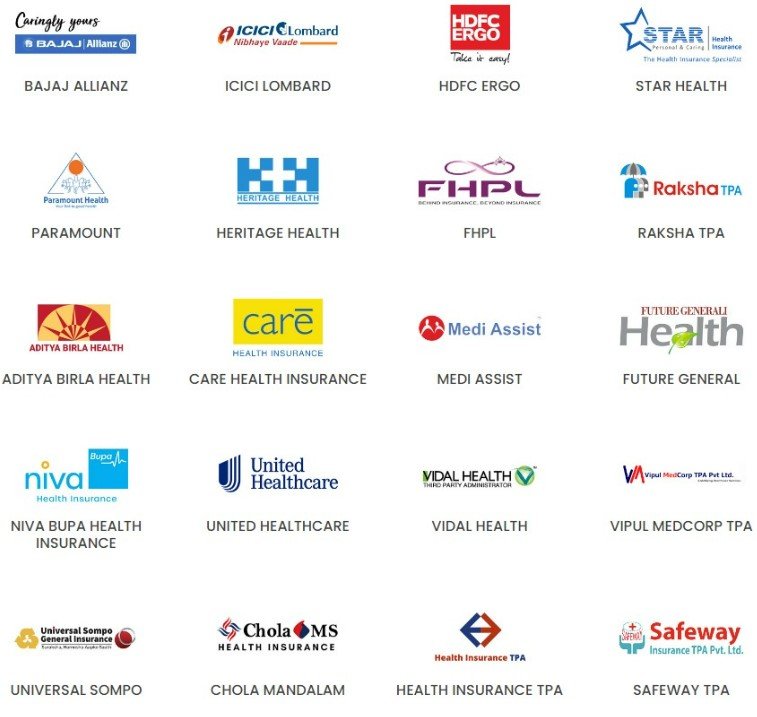 At Hayat Hospital, we prioritize the well-being and convenience of our patients, which is why we offer seamless and efficient cashless hospitalization services in Guwahati. Our aim is to provide a hassle-free and cost-effective option for patients, ensuring that their medical journey is stress-free from the moment of admission to their discharge. With our cashless hospitalization services, patients can experience a smooth and easy admission process, eliminating the need for out-of-pocket expenses. We understand that dealing with medical bills can be overwhelming, especially during times of illness or medical emergencies. By availing our cashless services, patients can rest assured that their medical expenses will be transparently presented to them, allowing them to focus solely on their recovery.
Hassle-Free Cashless Hospitalization Services in Guwahati
Our cashless services extend the coverage for medical expenses, ensuring that patients' needs are taken care of without any additional financial burden. At Hayat Hospital, we believe that every patient deserves the best quality care, without having to worry about the financial aspect of their treatment. With our cashless facility, patients can avail themselves of the best medical services in Guwahati without any monetary constraints.
Experience the convenience and peace of mind that comes with our cashless hospitalization services at Hayat Hospital. We are committed to providing exceptional healthcare and support to our patients, and our cashless facility is just one way we ensure that our patients receive the best care without any added stress. Trust in Hayat Hospital, the leading cashless hospital in Guwahati, and let us take care of your health needs with utmost compassion and efficiency.

For More information Contact Us at (+91) 88110 00123 or Contact Us